About Us

The Swansea Community Concert Band is a group of friendly volunteer musicians of all ages that enjoys coming together to practice and share our music in the community. We rehearse in the west end of Toronto, ON and perform on request at Retirement Homes around the city. Our focus is playing music for fun.
---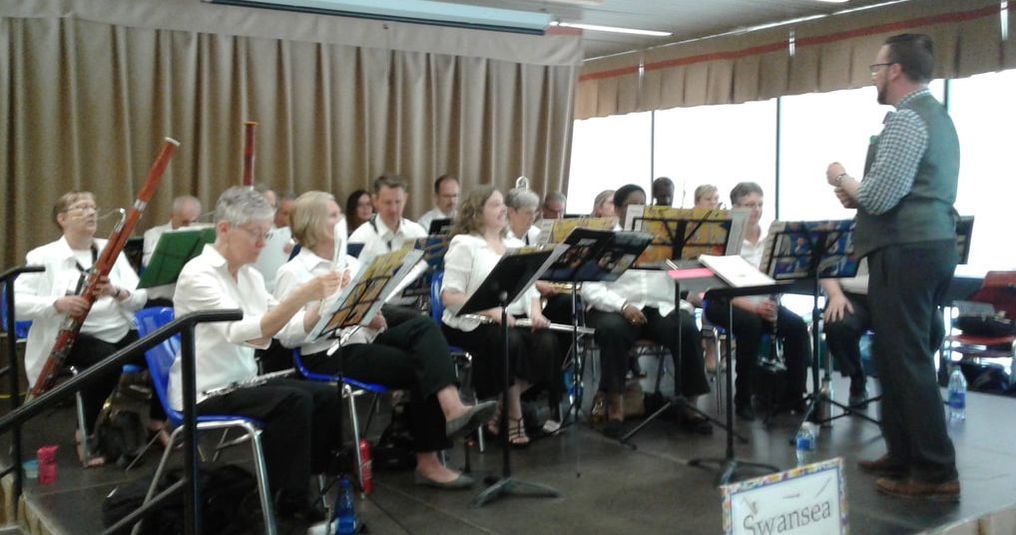 Our Conductor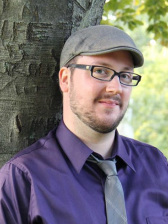 Sean King is the conductor of the Swansea Community Concert Band. Sean brings much experience & youthful enthusiasm to our group.

Sean is a composer, arranger and double bass / bass guitarist. He also plays various instruments including woodwinds, guitar and musical saw.

His extensive background in music and music theory has taken the band to new heights.

We are thrilled to welcome Sean back for the 2017-2018 season and we look forward to making wonderful music together!
---